New theme
The third theme of bag making challenge "Outside of the Frame" (for February 2009 and March 2010) is

Shades of White.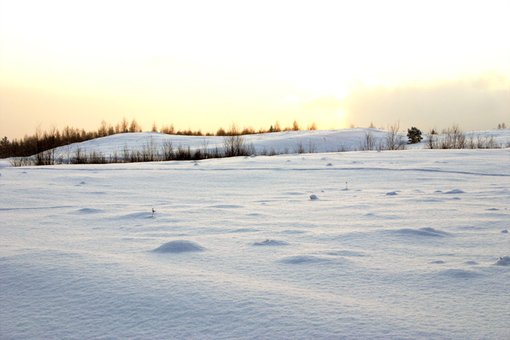 You can use all shades of white combined with others tones – using lot of textures and embellishments to bring out beauty of majestic white.
Rules of this challenge can be found here – don't hesitate to contact us, to get more information. Deadline in April 5th for this theme.
The gallery of previous theme Femme Fatale is still open for last entries (until the February 5th).